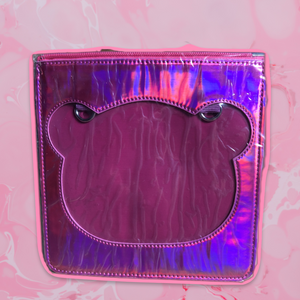 Drippy Messenger Bag Additional Flaps
Last stock available! 
Need more unique flaps for your drippy messenger bag? Snag one of these flaps while supplies last! Easily unzip your existing flap and change it out for the other! 


All sales are final. For use with the KityCrylics drippy messenger bag only! 


(More pictures coming soon!) 
---
We Also Recommend